About Us
JenCor's IT Staffing & Recruiting Services
JenCor was founded by Steve Corsini in 2010 to provide staffing solutions that are quick, efficient, and to the point for companies in need of specifically-skilled and experienced personnel across the country. This business objective is being successfully realized through proven recruiting techniques, and client interaction. We listen to our clients, understand what they need, and get it done. Comprehensive, efficient, and professional staffing resources.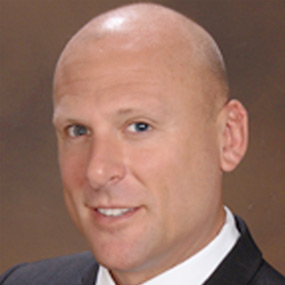 Steve founded JenCor following a stellar career in recruiting at a staffing start-up company and after serving as VP of Business Development for IT Excel. Steve helped the start-up grow residual telecom, cable, IT, and networking account contract revenues from $0 to over $8M in 4 years. He managed millions in total annual revenue resulting from directly sourced and managed placements within the following network, IT, and web-based technological areas: BGP, MPLS, RSVP, PPPoE, RIP, VoIP, ISIS, TCP/IP, IPSec, VPN, DSL, Cisco, Juniper, JunOS, IOS, SONET, ATM, Frame Relay, Ethernet, Motorola, Scientific Atlanta, DAC, RADD, OM, DNCS, VOD, SeaChange, HP, Quality Center, QTP, LoadRunner, MS SQL, MS 2007, Red Hat, Linux, Oracle, Sun, Solaris, Apache, Sharepoint, API, CLI, GUI, C, C++,.NET, PHP, Perl, Python, Java, TKL, J2EE, HTML, XML, and Flash.
Steve continues to serve as JenCor's founder and principal recruiter, leading it to a 50% growth margin over the course of its first 3 years. JenCor is a young, growing, and vibrant company that has found the proper mix of industry experience and youthful exuberance to help it stay fresh while maintaining knowledge and experience that counts. JenCor strives to do the same for any company with which it develops a relationship.
JenCor currently has contracted efforts supporting multiple personnel placements with major cable network suppliers such as Frontier and Brighthouse, and IT prime contractors such Digicon. However, JenCor also has a host of one-need-only small companies that it works with and is glad to work equally hard for those needs as for any large-staff contractor it supports.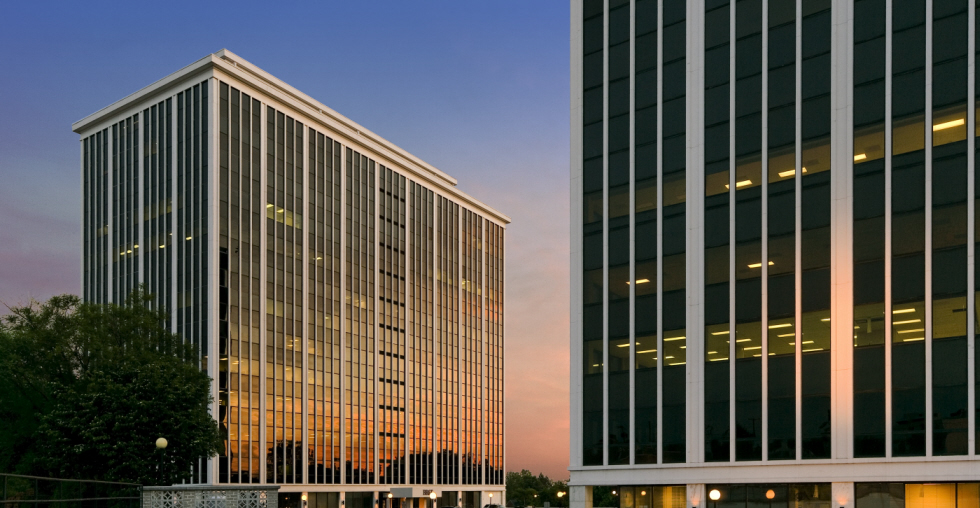 JenCor has its offices in the Falls Church Corporate Center, a highly visible building complex at the major crossroads of Route 50 and Route 7 with exceptional access to The Pentagon, Washington D.C., Rosslyn-Ballston, Tysons Corner, Reagan National Airport and Dulles International Airport and one mile to East Falls Church Metro station.It is here in close proximity to the political heart of the Nation that a booming technology sector has grown rapidly to support government and defense related industries alike. While Jencor recruits nationally to find and recruit top IT talent, it is also able to draw upon the local capabilities of the DC area tech base.
If you're looking for IT recruiting or staffing services, whether direct hire or temporary staffing, our team at JenCor can help. Contact us online or call us at 240-498-4898 today to learn more!
A few months ago, my IT team was in a real bind. We needed to find a candidate to fill a position FAST, but we needed someone with a specific skill set and level of experience. We were certain it was an impossible task, but JenCor was able to find us someone perfect for the position in just three days! I am so impressed by how well JenCor found us someone who had the qualifications we asked for and who was also a great fit with our team's culture. I highly recommend contacting JenCor the next time you need to hire a new employee!